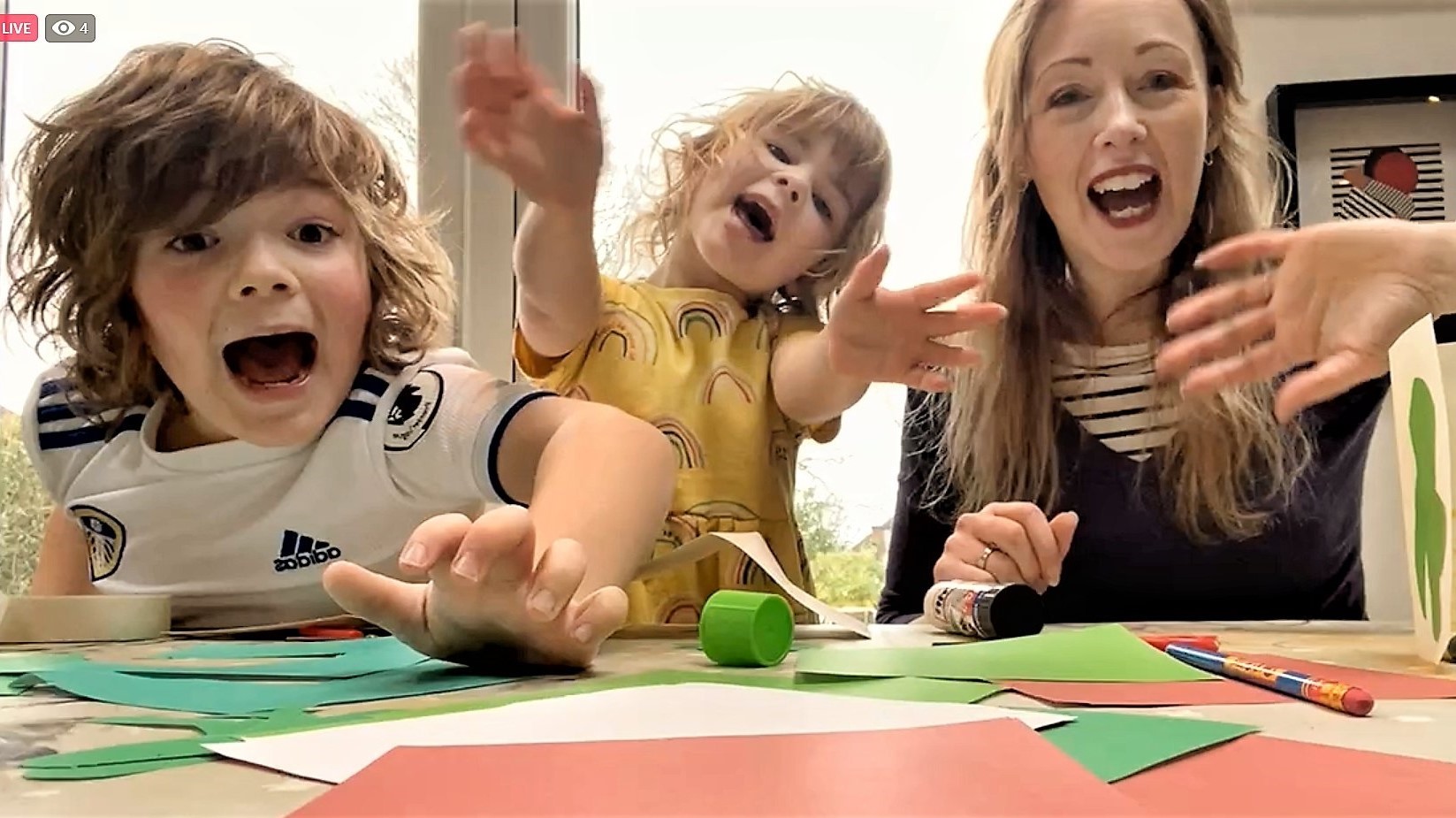 A Big Welcome and not just on a Sunday
Whether you're new to Leeds and looking for a church – or you're completely new to church or the Christian faith – then you'll find a Big Welcome at Moortown Baptist Church.
On this page you'll find answers to some of the most frequent questions people ask us. However, if your question isn't answered below or you just want to know more then please contact us either by phone (0113) 2693750 or by using our Contact Form. We will be delighted to hear from you!
Moortown Baptist Church (MBC) consists of a diverse mix of people of all ages and backgrounds – from young people, singles and families through to senior citizens.
We're friendly, modern and relevant and a great place to be for anyone looking for a spiritual 'home' where they'll be made to feel welcome. As someone said recently, MBC is a fantastic church where you'll never feel excluded or lonely – in fact it's like one great big family!
When are our Services held?
We hold our main service at 11am on a Sunday morning in church and on the MBC YouTube channel. There's free parking in our own car park, or at the Leafield Clinic over the road. For directions on how to reach us please see the Contact page.
We are a Christian church and believe that anyone and everyone can have a personal relationship with God. In fact bringing people to a belief in the everlasting love of God, through Jesus, is really what we're all about.
Absolutely not! God is with us all week long, so you'll find life at Moortown Baptist Church never stops – there's always something going on.
On Monday mornings, for instance, you can drop into Beacon Cafe for tea/coffee, cakes and a chat. We also run a number of house groups throughout the week and for all ages. These are a superb opportunity to get together with smaller groups of around 10 people to pray, read the Bible and chat about everyday living.
Then on Thursday afternoon we have a Craft Group at which men and women come together to make all sorts of wonderful items. And on a Friday morning we round off our weekday activities with a Bible Study group. 
Under the leadership of our Senior's Worker, Rachel Beedle, MBC runs Lunch Club. Here seniors meet weekly for a hot lunch Again you can find out more by calling 0113 2693750 or by emailing seniors@moortownbaptistchurch.onmicrosoft.com
We aim to be an all-inclusive church. Our premises are wheelchair accessible and we have reserved parking spaces for blue badge holders, which are near the entrance and provide space for transfer. There is a fully wheelchair accessible toilet and level access into a standard kitchen. If you have specific needs and would like to talk to us, please contact our office and someone will get back to you.