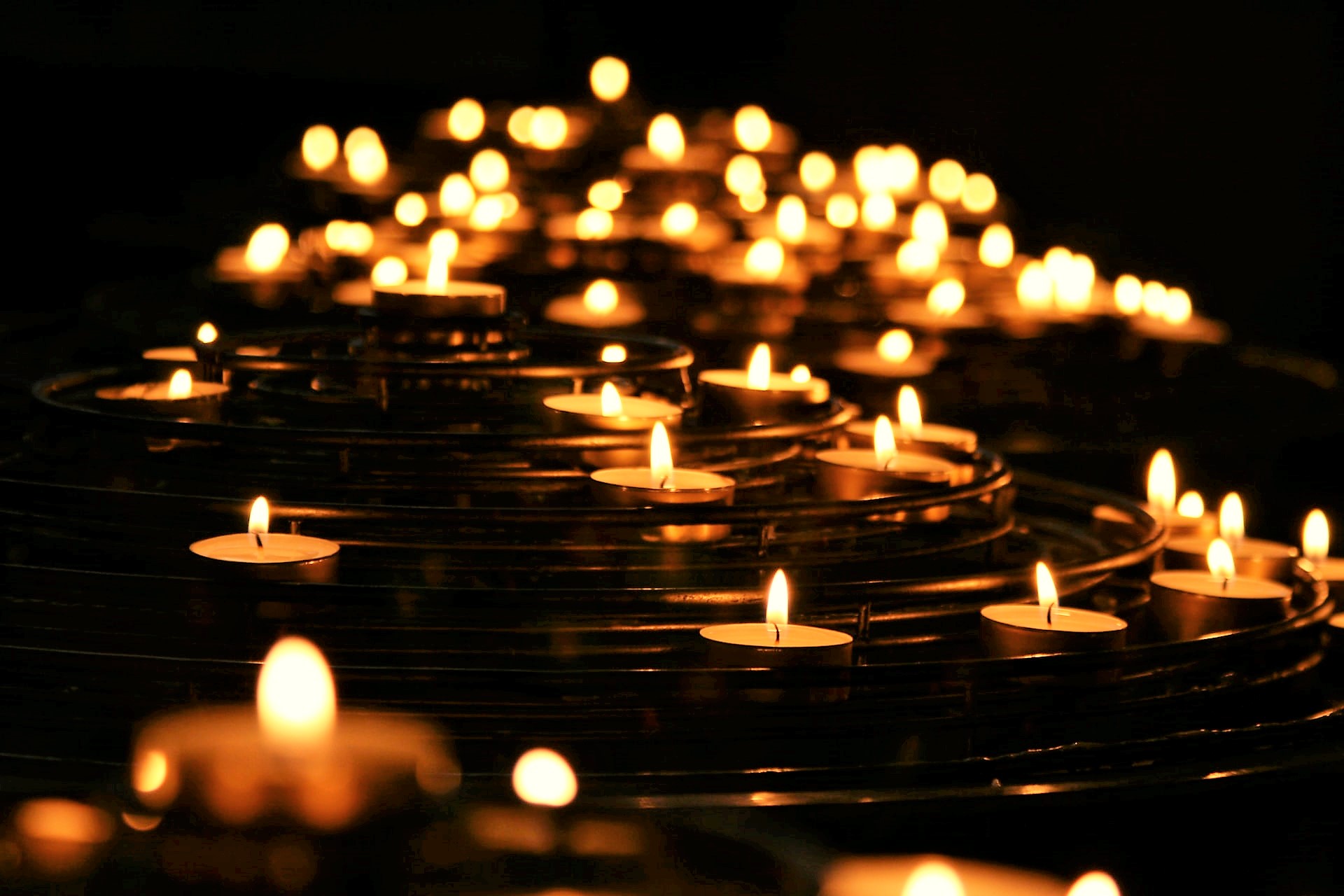 But Mary treasured up all these things and pondered them in her heart. Luke 2 v 19
Mary kept all these things to herself, holding them dear, deep within herself. The Message
There were many things that Mary was told about her new baby Son.
From Joseph: she was told that her Son was Holy Spirit conceived and that He was to be called "Jesus-— 'God saves'—because He will save His people from their sins."
From the shepherds she learned: that His birth was a joyful event, meant for everyone, worldwide. That He was Saviour, Messiah and Master.
"Don't be afraid. I'm here to announce a great and joyful event that is meant for everybody, worldwide: A Saviour has just been born in David's town, a Saviour who is Messiah and Master.
From Simeon, who took the tiny 8-day old child into his arms at His naming day Mary learned that He was salvation in person, a God revealing light to the non-Jewish nations and the glory of God's people Israel, a sign from God Himself, and a 'heart revealer.' Mary was also told of soul and heart pain that would be waiting for her in her future.
"Sovereign Lord, now let your servant die in peace,
as you have promised.
I have seen your salvation,
which you have prepared for all people.
He is a light to reveal God to the nations,
and he is the glory of your people Israel!" 
And to Mary directly:
"This child is destined to cause many in Israel to fall, and many others to rise. He has been sent as a sign from God, but many will oppose him. As a result, the deepest thoughts of many hearts will be revealed. And a sword will pierce your very soul." 
Mary and Joseph "were speechless with surprise at these words."
At the very time Simeon was praying, Anna, the Prophetess broke into an anthem of praise to God and talked about the child to all who were waiting expectantly for the freeing of Jerusalem.
Some years later, Mary would hear from the Scholars from the East, the title, the King of the Jews and the words of Micah referring to the Messiah (by their report from the very lips of Herod.) She would witness these great men kneeling in worship before her child opening their luggage and presenting their gifts of gold, frankincense, myrrh. Wise men who had searched records, documents, scriptures, prophecies, and stars and who had come to worship her own child.
"Where can we find and pay homage to the new-born King of the Jews? We observed a star in the eastern sky that signalled his birth. We're on pilgrimage to worship him." 
So, Mary privately treasured all these words- stored them away in her heart and mind, considering them deeply and watching her Son, Jesus, closely as He developed into manhood.
There are words that we can discover, search, and ponder deeply and hold dear- words for us. We have treasure that we can store in our hearts. But we are also to share this treasure. We are not to keep it to ourselves. The treasure that we have is the knowledge of Jesus, God's Son, Emmanuel, the Wonderful Counsellor, the Prince of Peace who has come to bring salvation. The good news that the shepherds shared with Mary was the news of a Saviour for the whole world- for everyone. It is good news that must be treasured but also shared.
For where your treasure is, there will your heart be also. Matthew 6 v 21
For God, who said, "Let there be light in the darkness," has made this light shine in our hearts so we could know the glory of God that is seen in the face of Jesus Christ. We now have this light shining in our hearts, but we ourselves are like fragile clay jars containing this great treasure. 2 Corinthians 4 v 6-7
Don't pile up treasures on earth, where moth and rust can spoil them, and thieves can break in and steal. But keep your treasure in Heaven where there is neither moth nor rust to spoil it and nobody can break in and steal. For wherever your treasure is, you may be certain that your heart will be there too!" JBP 
Jane Coates