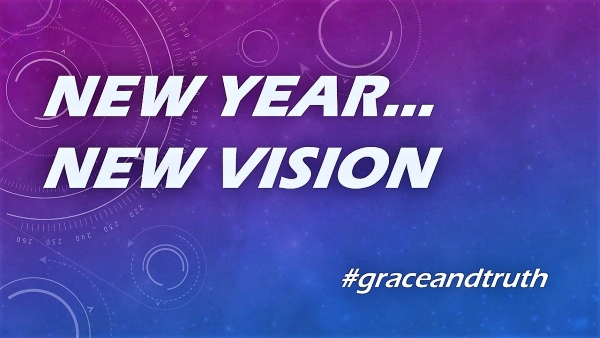 This Sunday it will be two weeks since we officially launched New Year – New Vision, and we are pleased to report that in that time we have had face to face conversations with numerous people alongside texts and emails from others.
Most notably from all these contacts is a strong feeling that this really is the time to listen to what God might be saying, to be bold and to embrace something new.
So, if you haven't yet sent us your suggestions or thoughts and you wish to do so please speak to any of us or address your comments to leadership.team@moortownbaptistchurch.onmicrosoft.com
We will be drawing all these together ahead of our Service on Sunday February 6th, and it's at that Service that we will be suggesting a number of ways in which we can move forward.