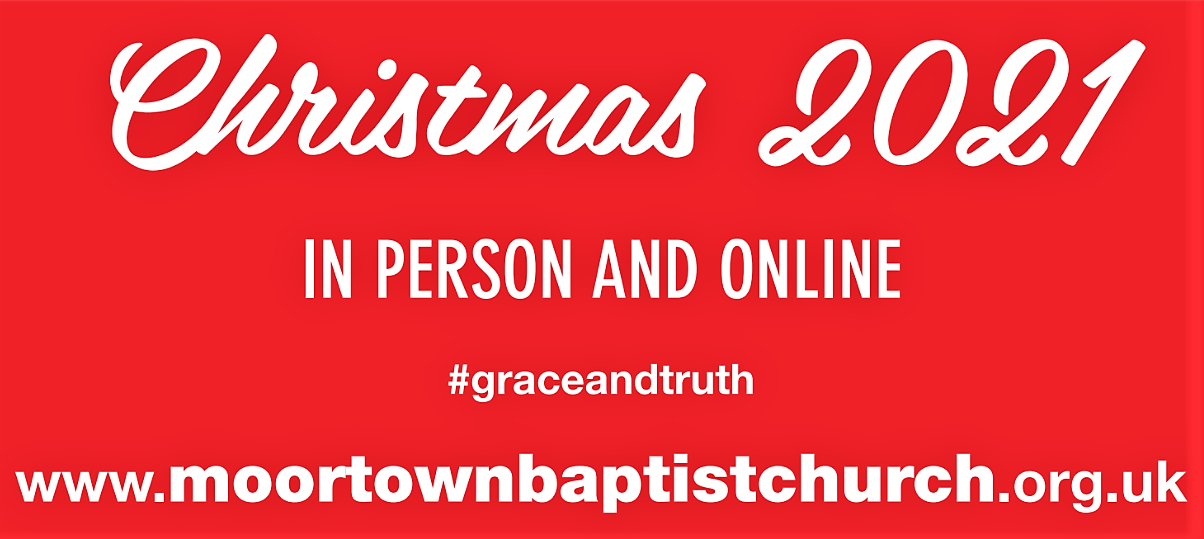 Whether you meet us in person or online Christmas 2021 is going to be very special. 
It's based around the theme of The Impossible Promise and it runs right through into the new year. During that time we take in no less than eight different services or events, everything from an all age nativity and candlelight carols to a Zoom prayer and share. 
Whether you are with us in church or are joining us on YouTube, if you're expecting MBC to serve up a traditional Christmas with a capital T then prepare to be just a wee bit surprised!
Click on the image for a better quality version of the calendar.