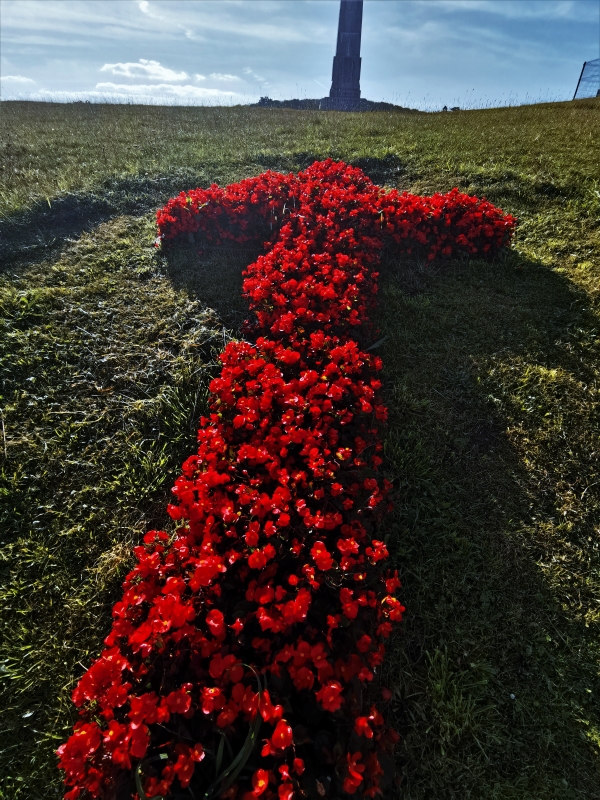 Dear friends
Just a reminder that Sunday's service we'll be starting at 10,50am not 11am because we'll be joining with the national act of remembrance at 11am.  We'll be showing the BBC coverage for this as part of the service in the building, marking the 2 minute silence and then going into our service which will include elements of remembering, communion, a focus on the next part of the body (linked to the feet) and a story and activity for our younger ones. 
We'll be live streaming the service on the Moortown Baptist Church YouTube channel but this will start at about 11.03 as we cannot live stream the BBC. 
We therefore encourage those who are joining from home to watch the BBC coverage at 11am and then turn to the YouTube channel for our service together.
You may want to have some bread and wine/juice ready to share communion so that we can do this together.
A special thanks to all those who have made poppies to decorate the church and the steps and to all those who have prepared songs, readings, prayers, tech and insights to share on the day.
See you then
Shelley