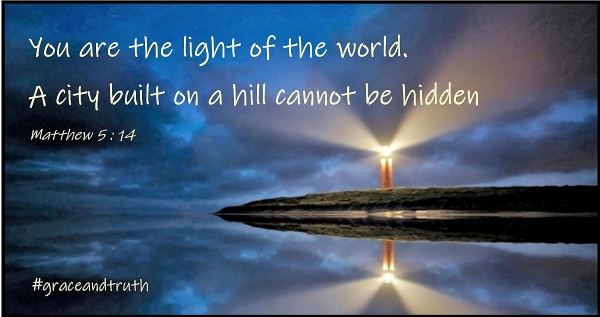 Sunday 31st October – 11am Light café service for everyone followed by light lunch. 
On the day we put the clocks back and the nights draw in, we gather to find out about God as light in the body!  There'll be croissants, tea and coffee, light crafts, a talk, songs and prayers.  Bring your lunch to eat afterwards at 12am with others as you chat and have the option to make things to take home. 
Everyone welcome., particularly if you've carved out a pumpkin. In fact if you have bring it along and we'll provide the Tea light. 
And don't forget if you can't get to church you can always join us either live or in the future via our YouTube channel.