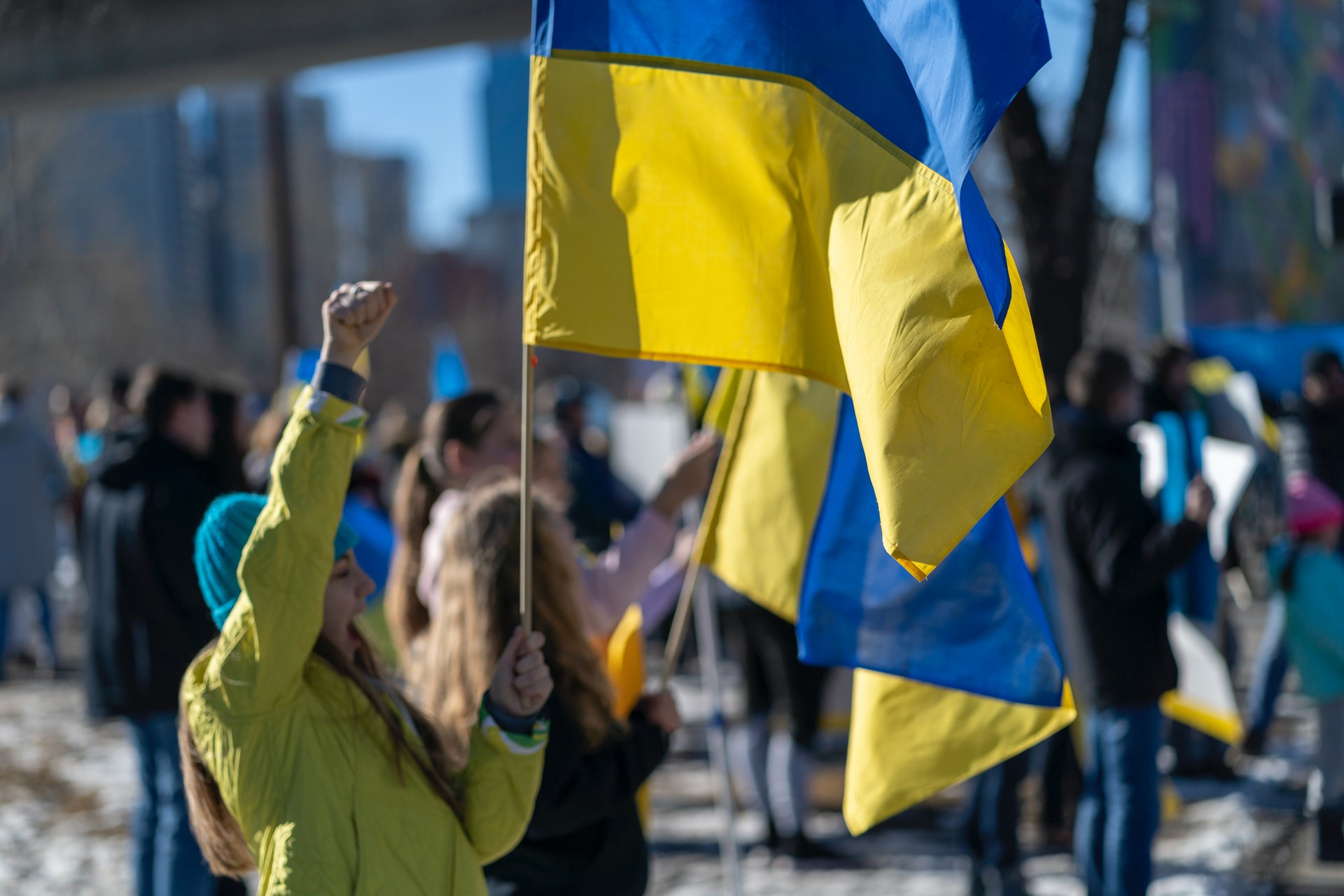 The money so far received from MBC has now passed the £10,000 mark with the actual total standing at £10,191.95.This is a fantastically generous response from the church.
So far we have sent £6,500 out to Romania (for them to use in supporting the Ukrainian refugees) as follows… £2,750 Manastur Church, £1,250 Campus Crusade and £2,500 VIA Church.
Therefore currently we have £3,691.95 in the account of which £2,000 is reserved for Zsuzsi / Andor and Noemi to use in Udvarhely / Cserefalva leaving a further £1,691.95 available.
Right now we are trying to work out the most effective use for this money, but please don't stop giving. 
————————————————————-
Also below is a message and a picture sent to us from from Floin and Dana Florin.
Dear friends and supporters.
Thank you so much for your prayers and donations for our work in Romania.
We are attaching a short report and several pictures from the ministry our local church is doing among the Ukrainian refugees.
There are two directions we try to help. One is to provide for those who decided to stay in our city and the other is to send different goods over the border, in Ukraine.
With the funds some of you sent we were able to cover the costs for a Ukrainian lady's dental needs. She told me her family will stay for at least 6 more months in our city. Her husband is looking for a job. But she had some urgent dental needs and we were able to help.
Our church also was able to send food and medicines into Ukraine, in the Chernitsvi area. It is an area in the western part where many Ukrainians from the east found their refuge. Because of your donations, we were able to contribute to this transport.
Thank you for partnering with us. Please continue to pray for us.